In order to become one of the "most beloved" company in Vietnam in the near future, Hino Motors Vietnam (HMV) has been very actively contributing to the community and society. In 2020, HMV plans to implement the Corporate Social Responsibility (CSR) activity towards the younger generation, pupils and students in difficult circumstances.
In 2020 CSR activities, it is the first time HMV was honored to cooperate with SOS Children's Village Vietnam (SOS VN) – an organization established in 1987 with the mission of nurturing, caring for and educating orphans, abandoned, and have been in particularly difficult circumstances. SOS VN is sponsored by the Ministry of Labor, War Invalids and Social Affairs of Vietnam and has been developed in 17 provinces across the country, with more than 70 programs and projects including SOS children's villages, youth homes, vocational schools, … with a total of children benefiting up to 26 million children.
With the vision "Every child belongs to a family and grows up in love, respect and security", SOS VN has successfully completed its mission of helping Vietnam become a country with a number of children's villages and Ethnic minority population ranks third out of 135 countries and territories.
Through SOS, HMV has specific support programs as follows:
– Financial support for children cared for by SOS Children's Village Vietnam in the North and North Central of Vietnam.
– Organize factory tour and Hino Authorized Dealer visit for children currently studying at automobile vocational schools (major in vehicle repair / maintenance) to provide them with a general understanding of the working environment at automobile company, thereby partly supporting the visualization and future career orientation.
On October 21, HMV welcomed 20 pupils and students of SOS Children's Village VN to attend the Scholarship Awarding Ceremony & Factory Tour & Hino Dealer Visit.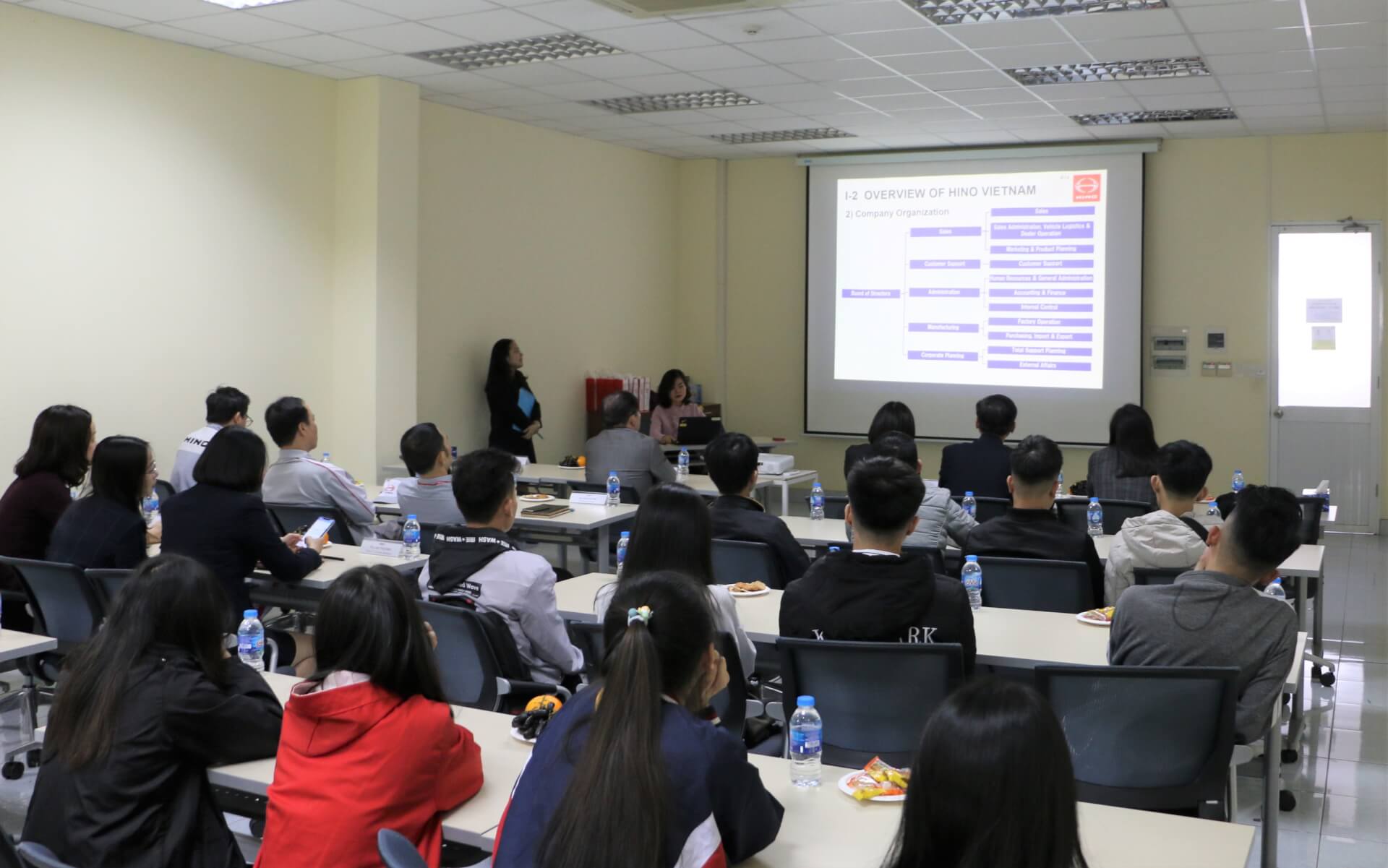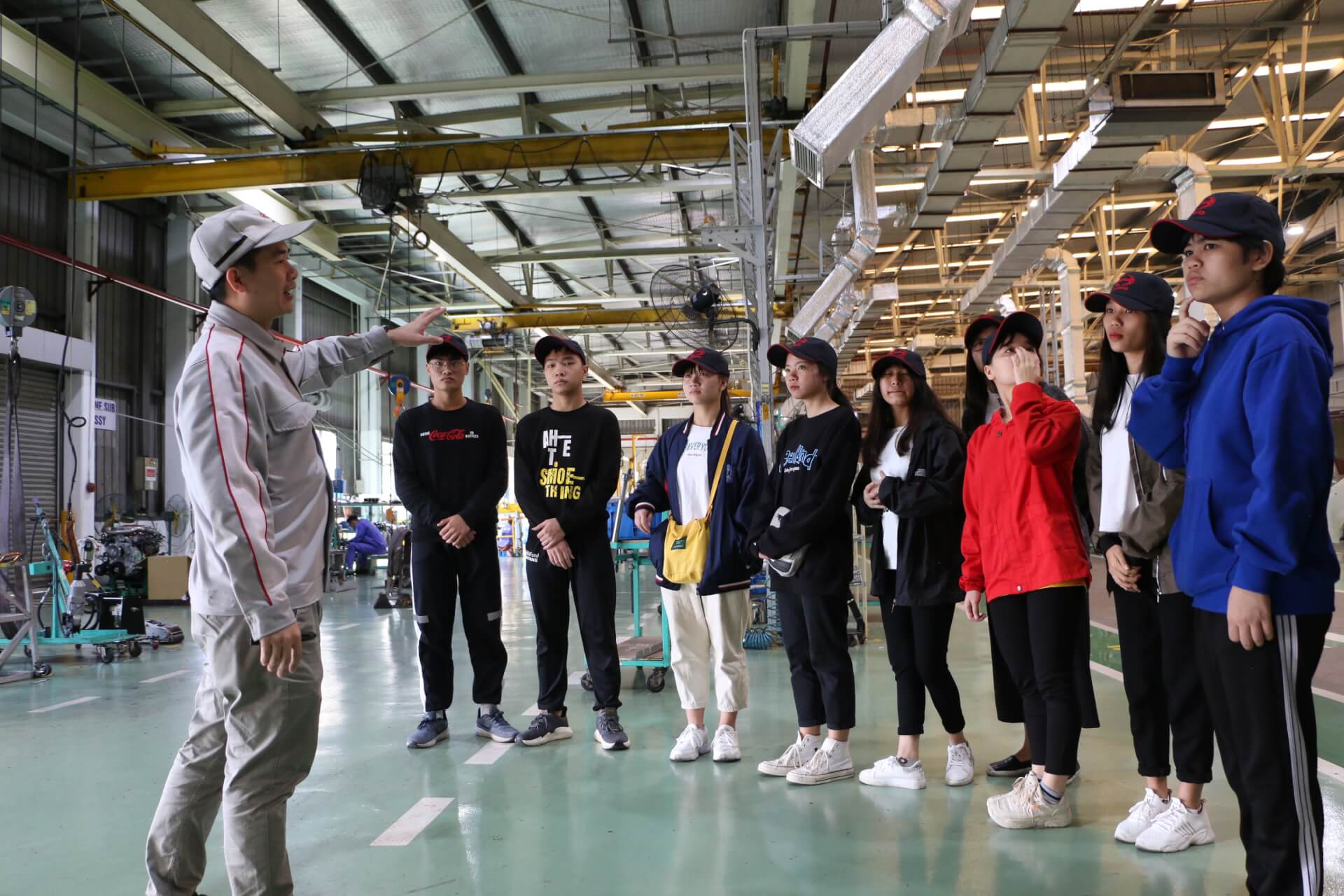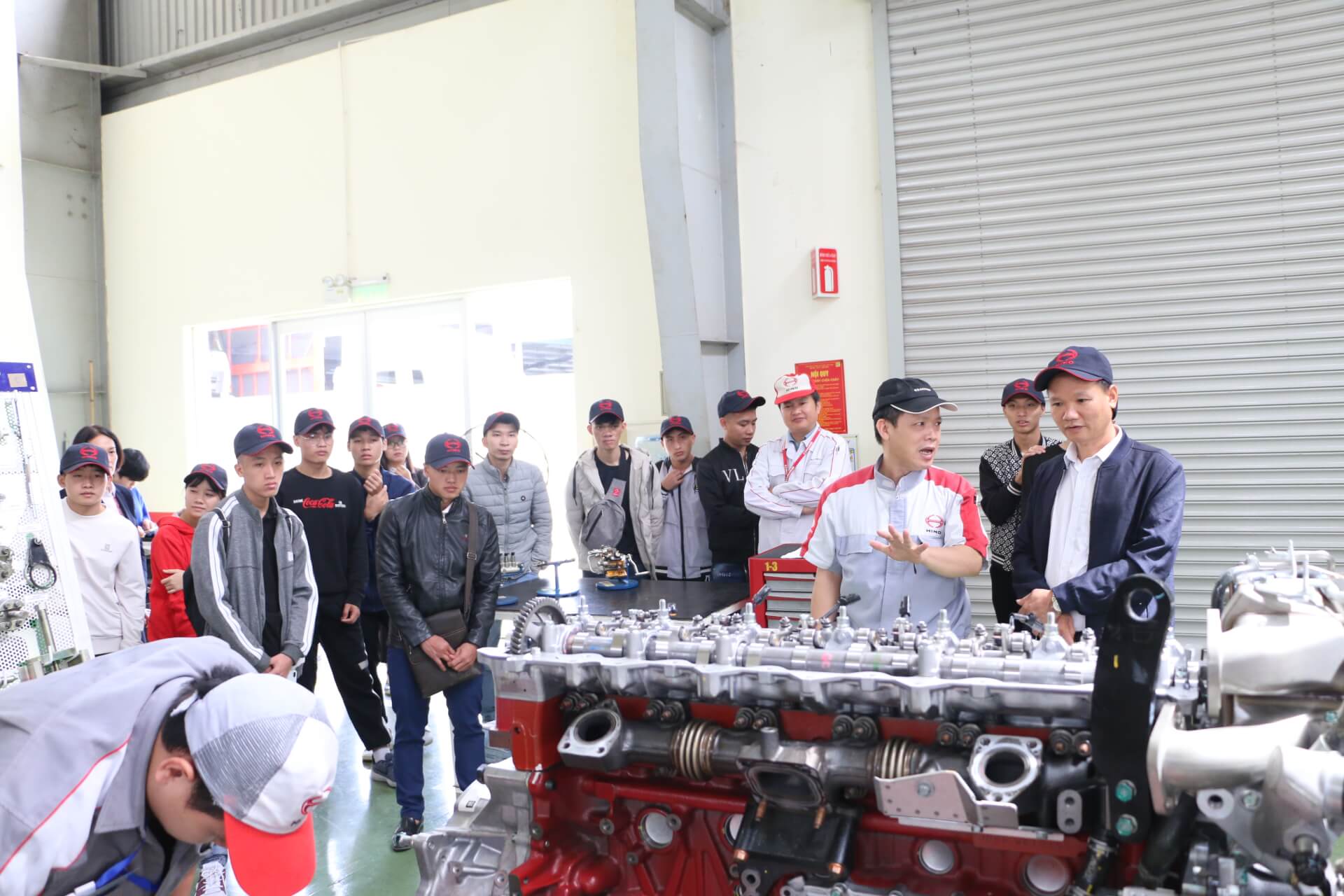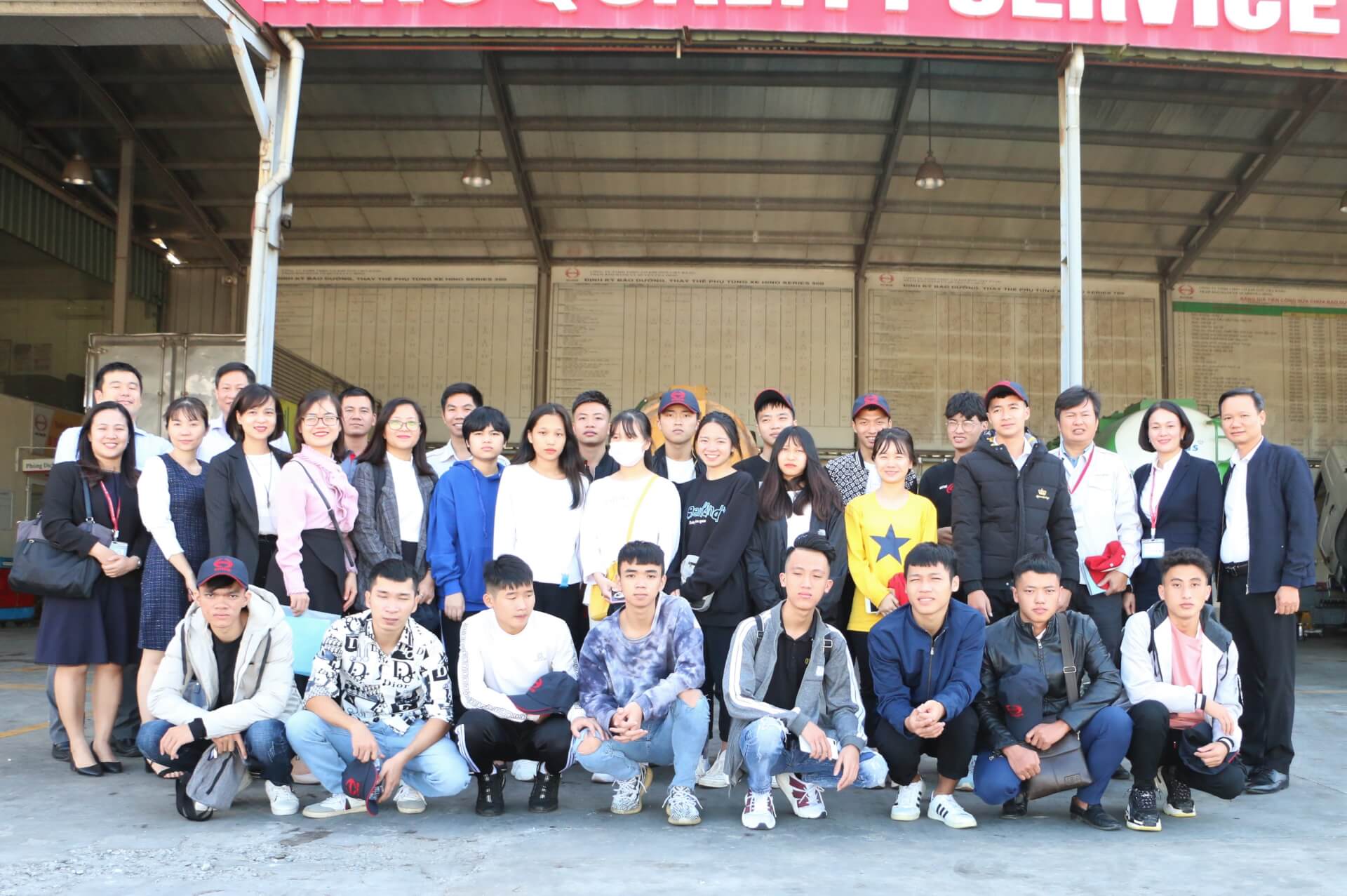 Through this meaningful program, HMV hopes to not only become a partner of SOS Children's Village VN, but also become a bridge between SOS Children's Village VN and Hino's dealers, thereby considering the job association for pupils and students of the SOS Vietnam in the future.